Welcome to Mayflower Education
Dedicated to connecting UK pupils with US universities
Welcome to Mayflower Education Consultants. We are an experienced advising group assisting international students (and families) determine the best route for study in North America.
We supply an honest approach to education consulting. We educate and inform prospective international students and their families on the university opportunities that exist in America & Canada. Our years of experience in higher education, on both sides of the Atlantic, contribute to our knowledge on how to make studying abroad a rewarding and life-changing experience.
We are happy to discuss your situation, please inquire here and we will be in touch shortly. Otherwise, please peruse our website for an overview of life on an American or Canadian university campus.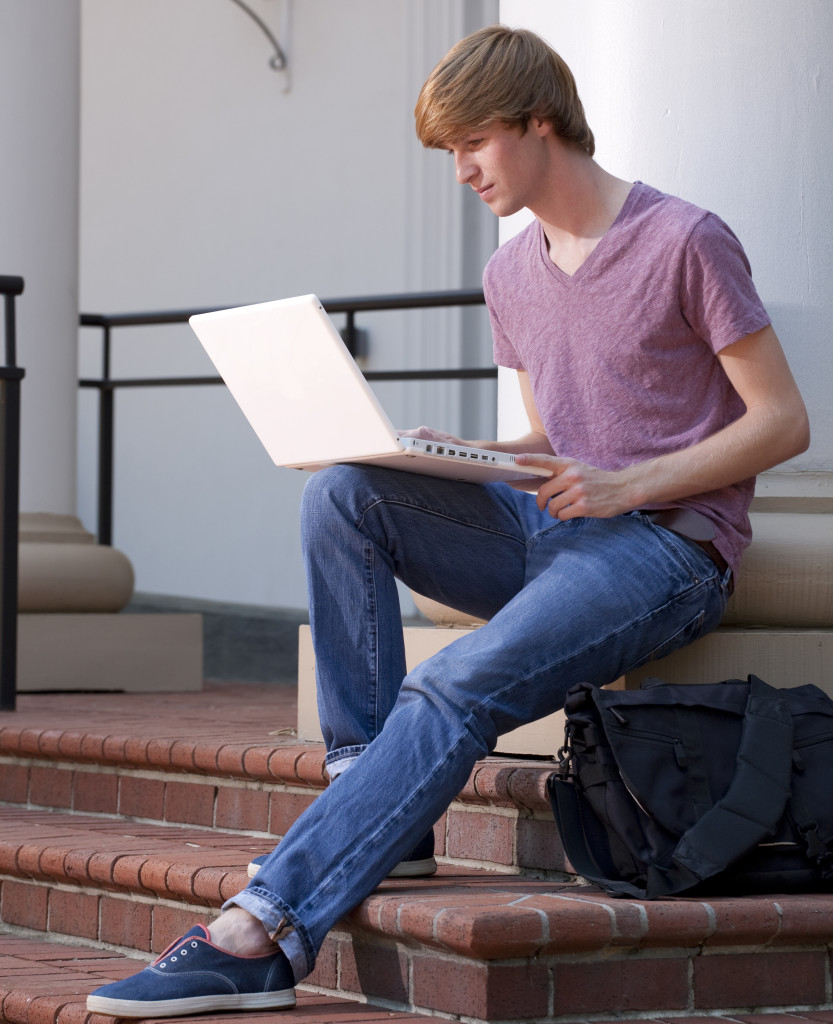 It's not a quick easy process but having Mayflower made everything far less daunting. Your depth and range of procedural guidance, knowledge and experience is fantastic. We felt Mayflower truly tailored the service to fit the needs of our son as opposed to the glossy corporate sharks whose service is formulaic and for the masses. You gave a very real and human face to your service and the fact you are so personable and the efficiency with which you approach any task is commendable. We felt we could trust you with our sons application and that he was a step ahead of all the rest in having you as his adviser. Our heartfelt thanks to you.'
Father, with son at Emory University.