Our students have received well over £500,000 in scholarships to some of the best institutions in America.  Offers have come from include every Ivy League university, M.I.T. Georgia Tech, Boston College, Stanford, UCLA, USC, University of Virginia, University of North Carolina, Duke, Michigan, Michigan State, Northwestern, University of Chicago, Northeastern, Rice, TCU, University of Texas, UC-Berkeley, Georgetown, George Washington, NYU, and others.
We work with student- athletes from a variety of sports including golf, tennis, diving, rowing and hockey.  Our relationships with coaches throughout the US and understanding of the NCAA are critical in assisting those seeking sports scholarships. Mayflower's student-athletes have earned scholarships to Stanford, Harvard, Washington, Illinois, Northwestern and others.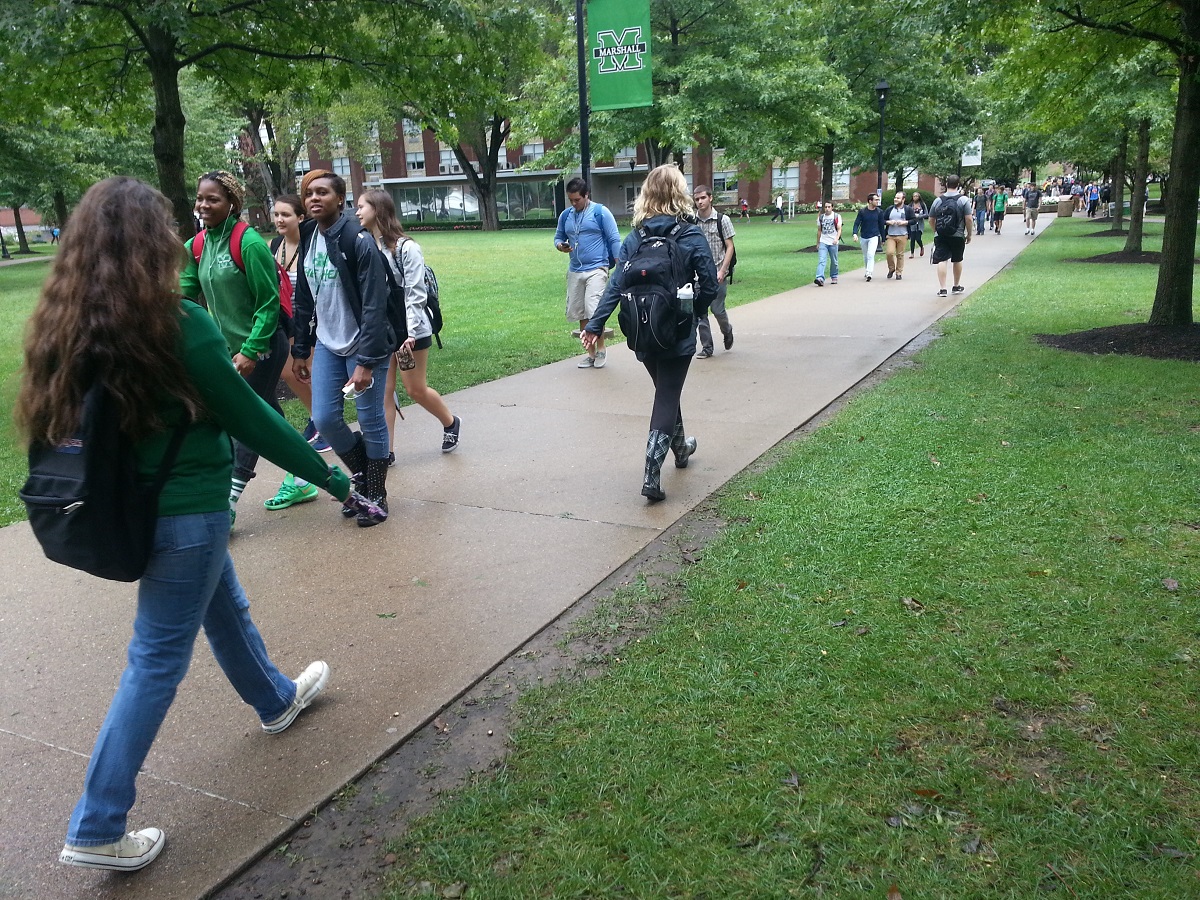 Today, I was also reminded of how lucky I am to be at Harvard, and how significant you were in getting me here. You really were instrumental in helping me through my applications. It is not an understatement to say that I wouldn't be here without you, and for that I owe you a debt of gratitude.'
Nicky, Harvard
'Thank you so much for all your help and work with our son.  Fantastic help.
He is awaiting his results but thrilled to have an offer from NYU-Tisch-such a dream.  Amazing.'
Clare, Oxford
'Mayflower and Steve specifically have been fantastic throughout the long and perplexing world of US university admissions.  His patience, ability to respond quickly and his expertise were all crucial to our daughter receiving the offers she did.  We are very pleased with our selection of Mayflower and would recommend them wholeheartedly to future clients.
Anne, London
We appreciate how hard you worked with all of our students and they are excited about their places at university.  We all appreciate your efforts and look forward to working with you next term.
Roy, Woldingham School